V- Video
Effortlessly track and manage asset sales and receipts
By Sapna Bakshi | May 22, 2023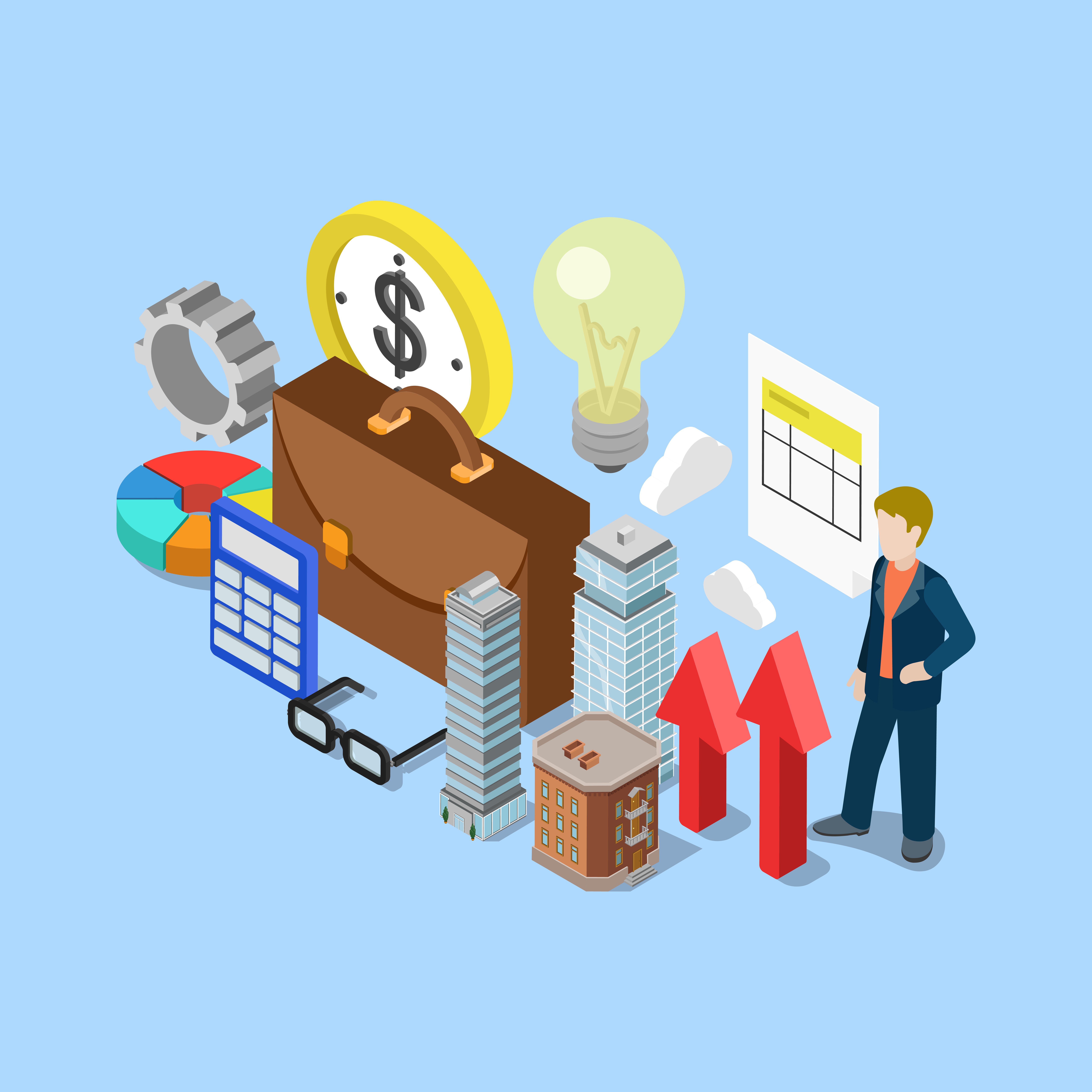 Effective asset management is critical for keeping a competitive edge in today's dynamic corporate climate. That's where Xebra® comes in, with a full range of features designed to expedite asset sales and optimise financial operations.
Managing foreign asset sales is a breeze with Xebra®. The software estimates Forex gain or loss automatically, ensuring precise financial reporting and reducing manual effort. Businesses may stay informed about asset utilisation with real-time analytics, enabling for proactive decision-making for enhanced operational efficiency.
Xebra® allows you to establish profit or loss selling prices, allowing you to customise the system to your individual needs. Furthermore, tracking asset transactions by location becomes simple, giving useful information for strategic planning and analysis.
It updates accounting records automatically with computed depreciation, assuring accurate financial statements and reducing time-consuming human activities.

Watch the video to learn more:
Xebra®, however, extends beyond asset sales. Maintain a complete financial trail by seamlessly recording asset receipts with full, half, or partial payments.
Discover the power of Xebra® and achieve unprecedented asset management efficiency. Simplify your operations, improve your financial accuracy, and move your company forward.

Xebra® is a collaborative Biz-Suite (ERP) designed for B2B solopreneurs, startups, and MSMEs. It integrates multiple modules, including Insights, Invoicing, CRM, Expense, Purchase, Inventory, Asset, Payroll, HRMS, Bank, Tax, Accounting, and Document Locker, into one streamlined platform.

This Post Has 0 Comments
---
Your email address will not be published. Required fields are marked *