I- Insights
Empower your business with a complete software suite - streamline, succeed, excel
By Sapna Bakshi | May 04, 2023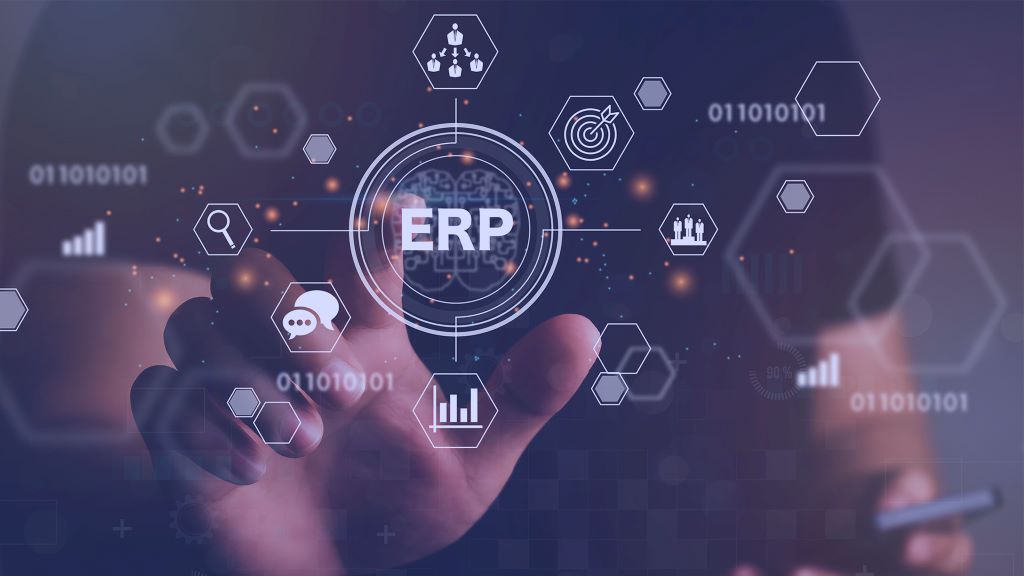 Have you ever drowned in a sea of paperwork, invoices, and personnel records? Running a business can be difficult, but thankfully, technology has presented us with a solution that can make our life easier. Business software suites are meant to help firms manage their finances, human resources, and other activities more efficiently.
The time saved by employing a company software suite is one of the most significant benefits. You may considerably reduce data entry time and errors by integrating all relevant functions onto a single platform. You can handle your invoicing, spending, payroll, and HR all in one place with this software suite, saving up critical time to focus on other elements of your business.


Aside from saving time, a business software suite can help you make informed financial decisions by providing real-time financial data and reports. You may enhance your financial management and move your organisation forward by identifying areas where you can cut costs or earn more money.
HR management and payroll modules from Xebra BizTech may help you manage your employees' information, track their working hours, and manage their leaves and payrolls. This can ensure labour law compliance and eliminate errors in employee pay processing, giving you peace of mind.
Finally, having all data and reports in one location can improve data security and team collaboration. You can be confident that your data is secure and that your employees can collaborate effectively with a comprehensive software package.
In conclusion, implementing a business software suite can transform the way you operate your company. It can help you save time, enhance your financial management, assure compliance with employment rules, and boost team cooperation. Don't let paperwork overwhelm you; instead, use a software suite to take your company to the next level.
This Post Has 0 Comments
---
Your email address will not be published. Required fields are marked *