I- Insights
Online GST accounting software: streamlined accounting, tax compliance, efficient record-keeping
By Sapna Bakshi | May 22, 2023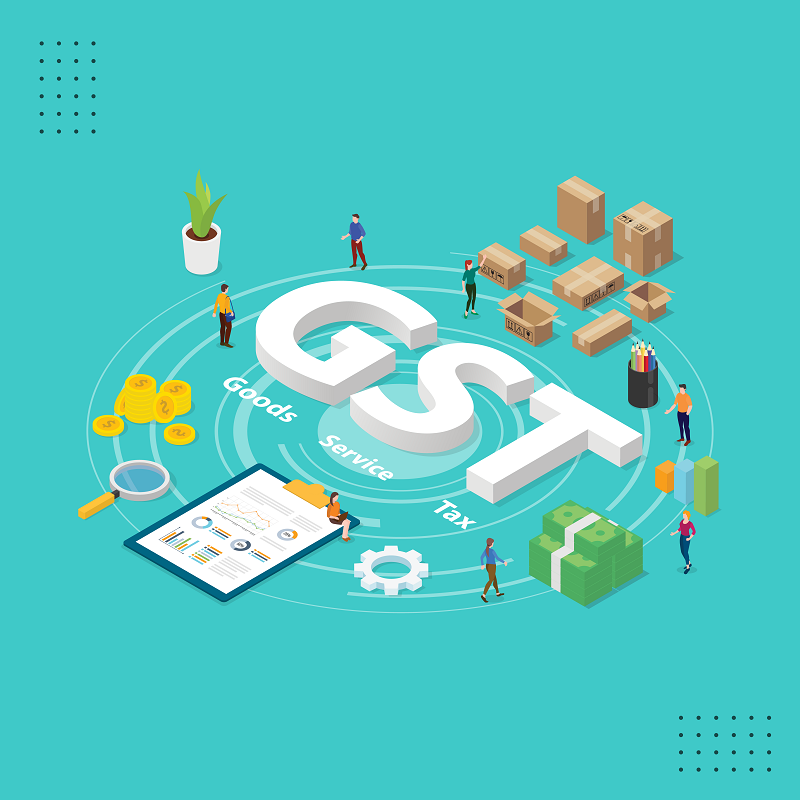 When a business is established, the tax department may request several VAT-related operations and registrations. Although this was the usual way of launching a firm, sorting through various documentation and paying certain fees was a time-consuming operation. GST was implemented to create a centralised process and to alleviate the agony of several VAT registration processes. GST is an abbreviation for Goods and Services Tax.

There are numerous advantages to using online GST accounting software. I've included a couple of them below-
1. Ease of Data Filing
2. Simple Billing
3. Software that can be customised
4. There are no errors, so there is no need for double-checking.
5. It saves time and money.
6. Get Data Anywhere, Anytime
7. Reconciliation of records
8. Data storage that is secure
There are many more, but I believe these are the top eight benefits. You can begin utilising accounting software in a variety of ways.
Xebra, in my opinion, is the 'go-to' accounting software in India right now. It is India's first Social MSME Business Suite, combining Business Insights, Invoicing, Expense, Purchase, Inventory, Asset, Payroll, HRMS, Bank, Tax, and Accounting modules into a single platform.
Visit the most popular free invoicing, accounting, tax, and payroll software for small and medium-sized businesses (the most preferred free invoicing, accounting, tax, and payroll software for MSME).

It features fully automated accounting, so you can see your company's profit and loss and balance sheet in real-time. It also automatically prepares the trial balance and ledgers, passes independent journal entries, and lets you set alerts to pass entries at the end of the year when closing accounts. Xebra eliminates the time-consuming hassle of manual data entry by providing correct figures and auto reconciliation!
You may also upload all of your financial records in one location, making it easy to discuss them with your accountant and tax advisor.
It increases cash flow and profitability by up to 40%, saves 60% on software costs when compared to acquiring standalone Invoicing, Payroll, HRMS, Tax, and Accounting software, and, most crucially, delivers automated bookkeeping - invoicing, bank, tax, and accounting save 50 days per year.
Finally, because the cost is an important concern in a new business, you might want to try Xebra, which is specifically built for Indian enterprises and is also entirely free to use!
This Post Has 0 Comments
---
Your email address will not be published. Required fields are marked *