V- Video
Streamline your journal voucher entry process with Xebra®
By Sapna Bakshi | May 08, 2023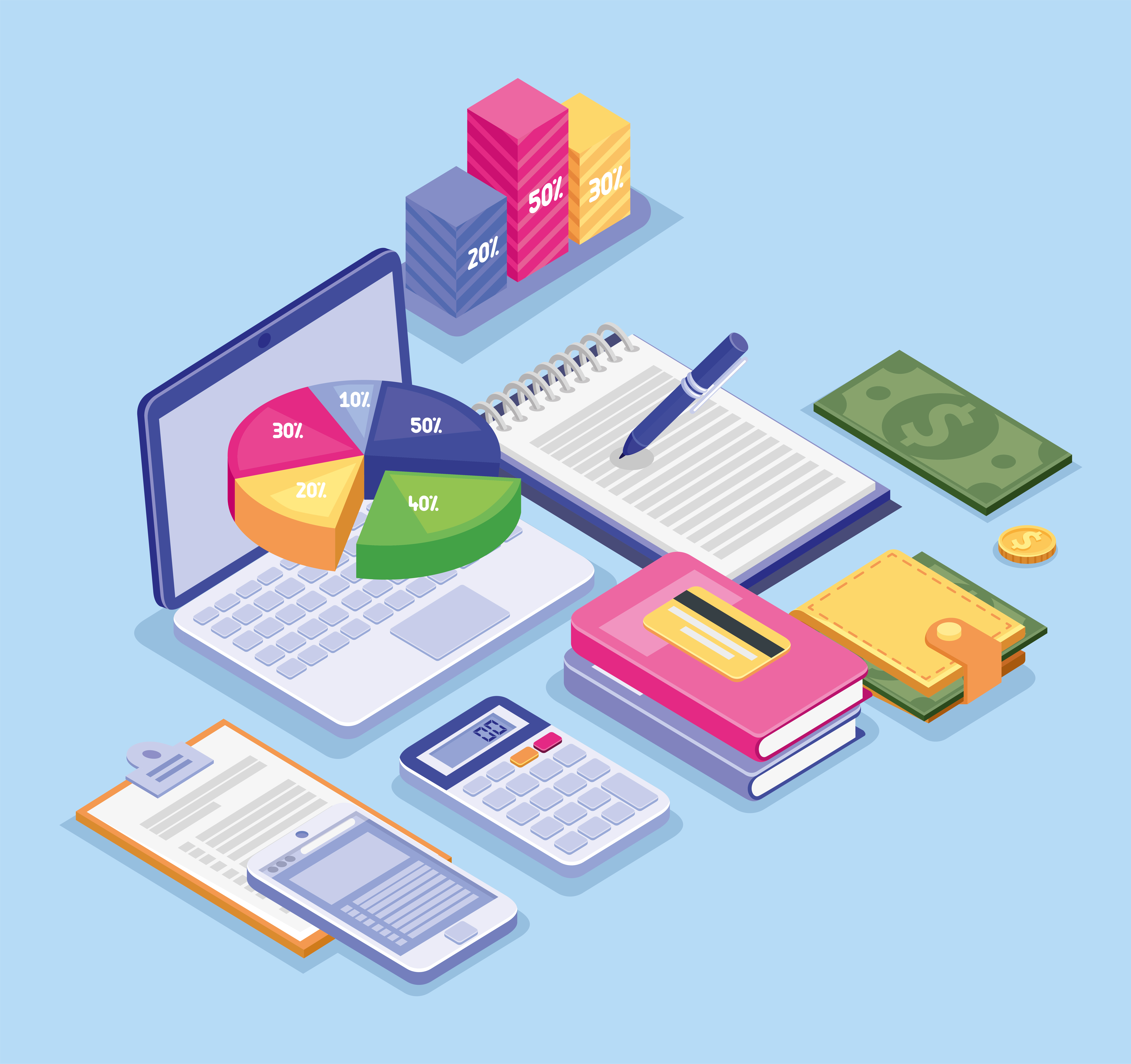 Maintaining appropriate financial control as a business owner or accountant is critical to the success of your company. This is where Xebra® comes into play. Our accounting software streamlines the journal voucher entry process, allowing you to easily keep track of your transactions and retain accurate records.
With Xebra®, you can quickly create new entries, add credits and debits, and record narration. Furthermore, our user-friendly business suite lets you keep track of all your journal entries on the list page and manage them using the action buttons.

All journal voucher entries are automatically recorded in your accounting books by Xebra®, thus optimising your accounting processes. Our software is designed to be simple and intuitive, allowing you to focus on your core business activities rather than complicated accounting procedures.
Watch the Video to know more:
Xebra® is a collaborative Biz-Suite (ERP) for B2B Solo-preneurs, Start-ups & MSMEs. It integrates Insights, Invoicing, CRM, Expense, Purchase, Inventory, Asset, Payroll, HRMS, Bank, Tax, Accounting and Document Locker modules into one.

Sign up for our specially customised plan for Indian businesses: http://bit.ly/39oZbut
This Post Has 0 Comments
---
Your email address will not be published. Required fields are marked *