V- Video
Trim wasteful expenses with Xebras comprehensive analytics of your business expenses
By Ava Daruwalla | August 22, 2022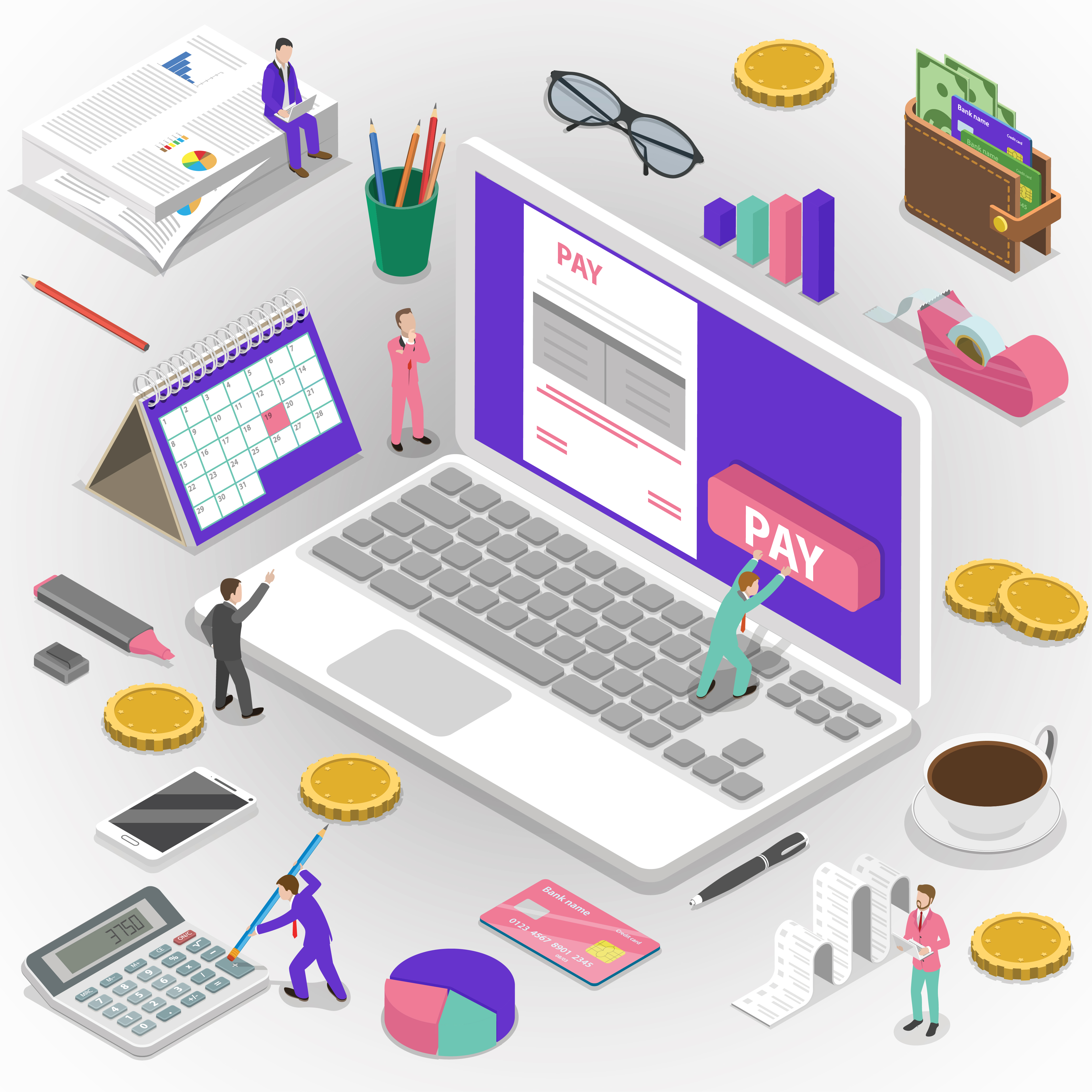 Xebra allows you to record expenses, payments and tax with a single click.
It also helps you:
1. Make faster integrated pay-outs
2. Maintain good vendor relationships
3. Complete customization of currency for international vendors
4. Automated recording of recurring expenses
5. Real-time view of your overall expenses on the go
Watch this video to know more
Not only this, but it also enables you to set timely alerts for your payments and helps you store all your documents at a centralised location.
Xebra simplifies and automates the entire expense payment process and saves significant amount of your time and money too.
Watch how you can pay for your asset purchases with a simple click!
Track your revenue targets that you have set that you have set client-wise or product/service wise with Xebras smart alerts feature
Xebra is India's first social MSME Business Suite that integrates Business Insights, Invoicing, Expense, Purchase, Inventory, Asset, Payroll, HRMS, Bank, Tax Accounting & Doc locker modules into one.
We are best suited for B2B Service Providers, D2C E-commerce ventures and B2B trading companies.
Watch the best ways to improve your cash flow and collect money faster from your clients using Xebra!
Sign up for this exclusive offer for Indian businesses: http://bit.ly/39oZbut
Also, don't forget to subscribe to our weekly blog digest!
This Post Has 0 Comments
---
Your email address will not be published. Required fields are marked *