V- Video
Xebra's unique client master module automates your documentation & communication processes entirely
By Sapna Bakshi | January 10, 2023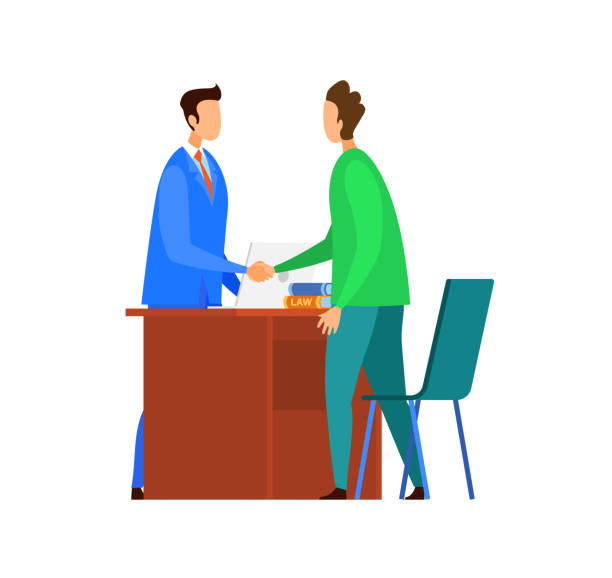 It helps you:

1. To verify your client's GST details and auto-fill the cells
2. Facility to record multiple GST no.'s for your client
3. Clients can also be saved as your vendor with a simple click
4. Record international clients in their local currency
5. Clients can check and download their relevant credit notes, track the real-time status of the amount due, TDS amount deducted and payable from our customised client portal
6. You can also set credit days alerts for following up on pending payments

Not only this, but you can also upload all your important client legal documents, contracts and POs in one place, for easy retrieval.

You can watch the video here:

Sign up today to experience it first hand: http://bit.ly/39oZbut

Xebra is a collaborative Biz-Suite (ERP) that integrates Invoicing, Expense, Purchase, Inventory, Asset, Payroll, HRMS, Bank, Tax, Accounting and Document Locker modules into one.
This Post Has 0 Comments
---
Your email address will not be published. Required fields are marked *