I- Insights
Simplify Payments, Automated Invoices Made Easy
By Sapna Bakshi | June 09, 2023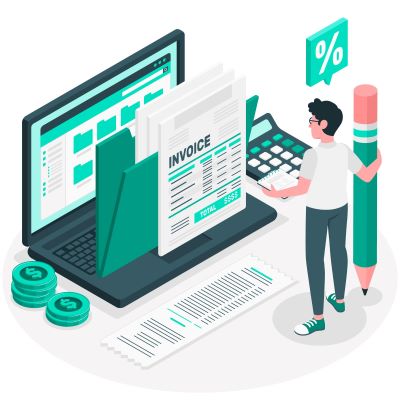 In today's fast-paced business environment, efficiency and productivity are critical success elements. Payment and invoicing management is one area that can have a big impact on these elements. Manual processes can be time-consuming, error-prone, and stifle your company's growth. However, with the introduction of automated billing solutions, these difficulties can be readily addressed.

Automated invoice tools bring a host of advantages to businesses of all sizes.

1. Firstly, they eliminate the need for manual data entry and calculations, reducing the chances of errors and saving valuable time.

2. These tools seamlessly integrate with payment gateways, allowing for secure and hassle-free payment processing.

3. By automating the invoicing process, businesses can ensure the timely and accurate delivery of invoices to clients, minimizing the risk of late payments and improving cash flow.



Maintaining strong client relationships requires effective invoice management. Sending invoices on time indicates professionalism and aids in the development of trust.
Businesses may easily prepare and deliver bills using automated systems, minimising administrative responsibilities and allowing personnel to focus on more strategic activities. Furthermore, these solutions make it easier to track payments, reconcile accounts, and prepare financial reports by providing easy access to invoice history.

When it comes to automatic invoice tools, Xebra® is the clear winner. It streamlines the entire invoicing process with its seamless interface with payment gateways, secure payment processing, and automatic invoice generation. Businesses may streamline their operations, enhance efficiency, and boost overall by utilising this powerful tool.
Using automated invoice systems is a smart decision for any company looking to improve its payment processing and invoicing procedures. The solutions like Xebra® improve financial management and customer relationships by minimising manual processes, decreasing errors, and ensuring timely payments.
This Post Has 0 Comments
---
Your email address will not be published. Required fields are marked *