I- Insights
Unlock your business's financial potential with Xebra®- Empower and Grow
By Sapna Bakshi | May 16, 2023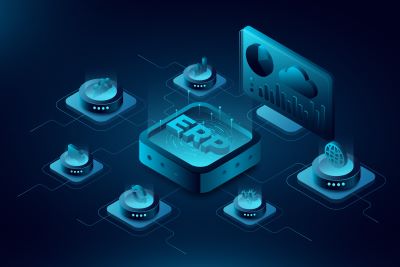 Managing your company's finances effectively is crucial for success, and finding the right accounting software is essential. Xebra® is a game-changing business-finance application that offers a comprehensive set of features to handle expense management, and invoicing, and provide accurate balance sheets.

You can quickly track purchases and expenses with Xebra®, as well as generate client/vendor reports and receive tax summaries and performance notifications. It streamlines the process of issuing credit notes and payment receipts and even includes automated data entry capabilities for increased productivity. Recurring invoicing is supported by Xebra®, whether you have regular clientele in India or overseas markets.


What sets Xebra® apart is its integration of various modules into a single biz-suite. It combines Insights, Biz Invoicing, Expense, Purchase, Inventory, Asset, Payroll, HRMS, NeoBank, Tax, Accounting, and Doc Locker functionalities, making it a fully integrated online accounting software.
The vision of Xebra® is to empower and digitise micro, small, and medium-sized enterprises (MSMEs) to improve their financial well-being. It tackles frequent issues by delivering real-time, accurate insights into the functioning of your organisation and enabling data-driven decision-making. It does away with the necessity for various software programmes, saving you time and money.

Its automated accounting is a notable feature. While the software handles trial balances, ledger maintenance, and separate journal entries, you can monitor your company's Profit & Loss and Balance Sheet in real-time. You can even set up alerts for year-end account termination. Manual data entry is no longer necessary because Xebra® ensures accurate figures and does auto reconciliation.
It makes collaboration simple. You can give your chartered accountant, tax expert, and accountant multi-tier access, allowing for easy cooperation and sharing of financial documents. Xebra® serves as your central point for handling your company's financial data.

To summarise, Xebra® is the best accounting software for streamlining your company's financial management. Its extensive features, automation capabilities, and real-time data enable MSMEs to make educated decisions and accelerate growth. Say goodbye to manual data entry and disparate software solutions, and welcome Xebra® to the future of accounting.
This Post Has 0 Comments
---
Your email address will not be published. Required fields are marked *