-
Ecommerce Agency Owner Roundtable (Virtual Event)
By Ava Daruwalla | December 28, 2021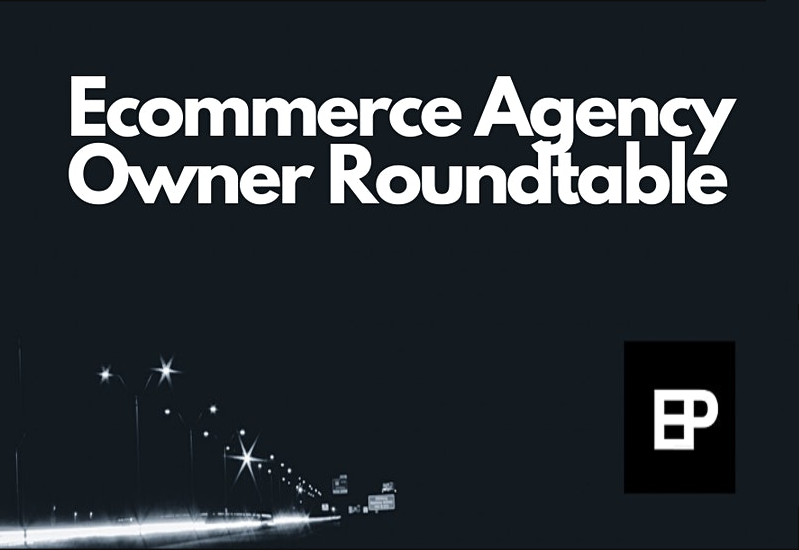 Sponsored by Gorgias, the no. 1 rated helpdesk for Shopify that has already assisted 5900+ businesses, this roundtable is for ecommerce agencies who want to learn from industry peers to fast track their growth
If you're running or working in an ecommerce agency, this monthly roundtable is for you! Meet with ecommerce agency leaders from across the globe as we share some of our biggest challenges, what's working and what's not
Working with ecommerce agency owners across the globe you will see one thing in common - you lack insight on what other agencies are doing well (and not so well).
This monthly roundtable is for ecommerce agency owners only. It's a place for you to collaborate, share insights, challenges and experiences.
WARNING - This roundtable is not for the fainthearted. There is lots of swearing and shenangians, so buckle up!
Date: Wed, 12 January 2022
Time: 22:30 – 23:30 IST
Location: Online event
Cost: Free
Registration link:
https://www.eventbrite.com/e/ecommerce-agency-owner-roundtable-virtual-event-registration-163903111619?aff=erelexpmlt&keep_tld=1
This Post Has 0 Comments
---
Your email address will not be published. Required fields are marked *