V- Video
Get employees to access Xebra to upload their investment details along with supporting documents
By Sapna Bakshi | January 05, 2023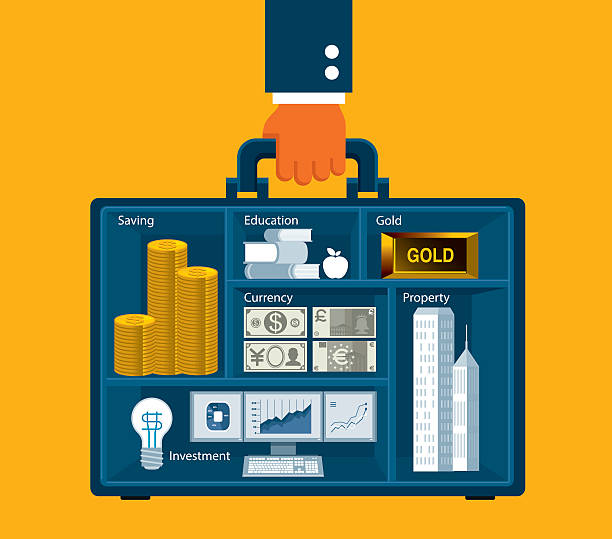 Here are the advantages:

1. No printouts, No filing. No extra cabinets every year

2. Centralised upload and retrieval of data across locations and across years

3. Helps with salary and tax calculations

4. More time for sales. And not on accounts

Watch the video to know more:



Along with the investment, Xebra's HR module also helps you with onboarding, appraisals, training, leaves, expense vouchers, loans and advances, payroll and tax compliance.

Sign up today to experience it first hand: http://bit.ly/39oZbut

Xebra is a collaborative Biz-Suite (ERP) that integrates Invoicing, Expense, Purchase, Inventory, Asset, Payroll, HRMS, Bank, Tax, Accounting and Document Locker modules into one.

Also, don't forget to subscribe to our weekly blog digest!
This Post Has 0 Comments
---
Your email address will not be published. Required fields are marked *