I- Insights
Should SMEs in India buy Saas applications and other online tools to become efficient and effective
By Ava Daruwalla | October 01, 2021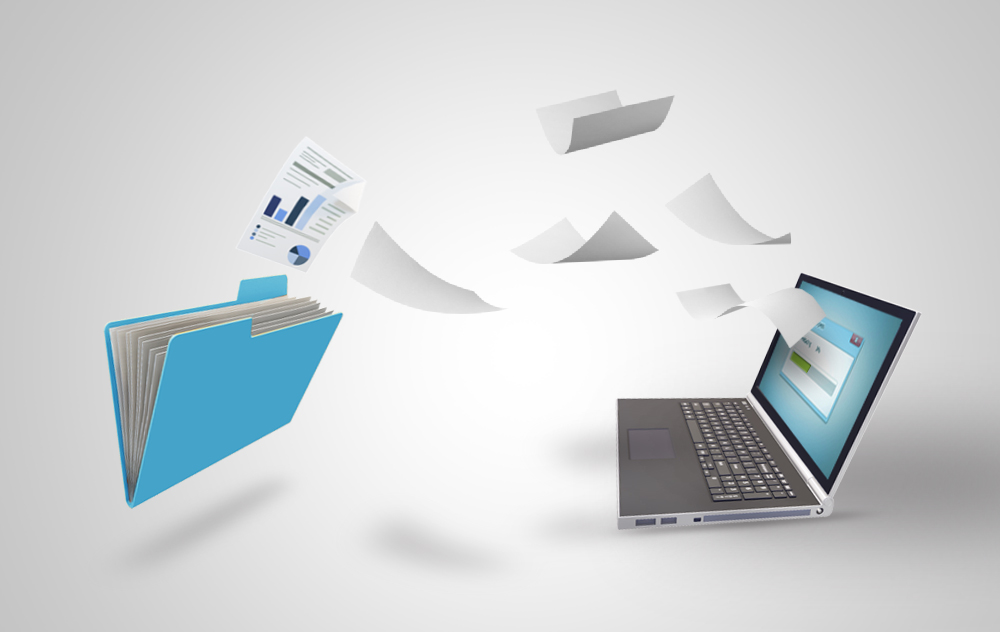 I feel that in recent times especially after the outbreak of covid-19, every CA in this world uses software for systematic, exact, and accurate accounting. Those are mainly in ERP software like Xebra, Xero, Tally, Marg, SAP, etc. These applications help you efficiently manage your tasks and team, track time, check activity, assign tasks, and much more.
Good biz-finance software's will provide you with-
Payroll and employment taxes
Sales and purchases
Expenses
Bank statements
Profit and loss statements
Cash flow analysis
Many tools and features of digital accounting are being adopted widely to empower chartered accountants to carry out their tasks effortlessly, accurately, and in minimum time. These days digitisation is everywhere!
The technological disruption is not only at the core of its operational areas like value-added supply chain, but also in the central functions such as — finance, accounting, human resources, and purchasing. Likewise, it is also making significant changes to make accounting systems and business processes.
It will implement and maintain a consistent financial process that strengthens your company's health and helps to create and encourage uniformity in tracking, paying, and reporting. The value of this is immeasurable as it insulates your business from many costly and dangerous risks.
Good business finance software also works to reduce your overall expenses. Not only do they ensure that books are adequately maintained to avoid costly mistakes, fees, and penalties, but they can also help alert you to waste and mismanagement of supplies and inventory. All while saving you time since you will no longer need to try and perform these tasks yourself.
Further, digital accounting as a whole is assisting CAs in numerous ways, such as complete GST overview, bulk creation of vouchers, bulk replication of vouchers, amount-wise sorting of vouchers, voucher auditing, finding minimum/maximum cash balance in a year, and much more!
These are supported by various digital solutions — paperless accounting, management of data quality, real-time reporting, and ensuring transparency, biz-finance analysis, uniformity of systems, process automation, cloud accounting and storage etc. You can also read on how the latest generation of entrepreneurs have started using multiple cloud accounting software's to increase their profits as well as productivity and save massive amount of time.
Digital accounting means storage, formation, transmission, and representation of accounting data in an electronic format. Technological advancements in accounting have enhanced the chartered accountant's ability to analyze, interpret, make predictions, and report data faster, more effectively, and more efficiently than ever before. With better connectivity, real-time data, and numerous options for automation, online accounting software is a great buy for chartered accountants.
Accounting software like Xebra can provide you with all the features mentioned above. It also provides you with a great way to keep a continuous tab on what your employees are doing without having to pay for it round the clock. By putting your bookkeeping operations into the hands of professionals and highly skilled staff who have intricately learned and understood the best practices. Such good expertise is tough to find. You can read about Xebra's company history.
Xebra is mainly categorized into Business, Financial, Human Resource and Social Solutions. It is an all-in-one application that merges business insights, invoicing, purchase, expense, asset, inventory, Payroll, HRMS, tax, bank and accounting, all into one application, making it easy to navigate and highly user-friendly.
You need to consider a lot of factors when you are thinking of switching to a cloud account software for your small business, let us help you make this decision.
After a lot of research and learning, I personally feel that Xebra is the new go-to biz-finance application. It improves cash flow & profitability by up to 40%, helps you save 60% on software costs against buying standalone Invoicing, Payroll, HRMS, Tax & Accounting Software, and most importantly it provides automated bookkeeping – invoices, bank, tax & accounting saves 50 days/ year. It is extremely affordable and most importantly user-friendly. It is a 100% unified biz-finance application.
Thinking why choose Xebra over multiple other softwares like tally? Read this short article to know more.
Xebra is equipped with an extremely strict privacy policy and rest assured all your documents and data is extremely secure here, read more about their privacy policy. It further gives you access to the latest and most efficient tools in the accounting industry.
This application is specially designed to enhance your process of upscaling really easy! It has four very affordable subscription plans (Walk, Trot, Canter and Gallop plans), which include a variety of payment options.
This Post Has 0 Comments
---
Your email address will not be published. Required fields are marked *