V- Video
Recording a credit note is the simplest task of your day!
By Sapna Bakshi | May 31, 2023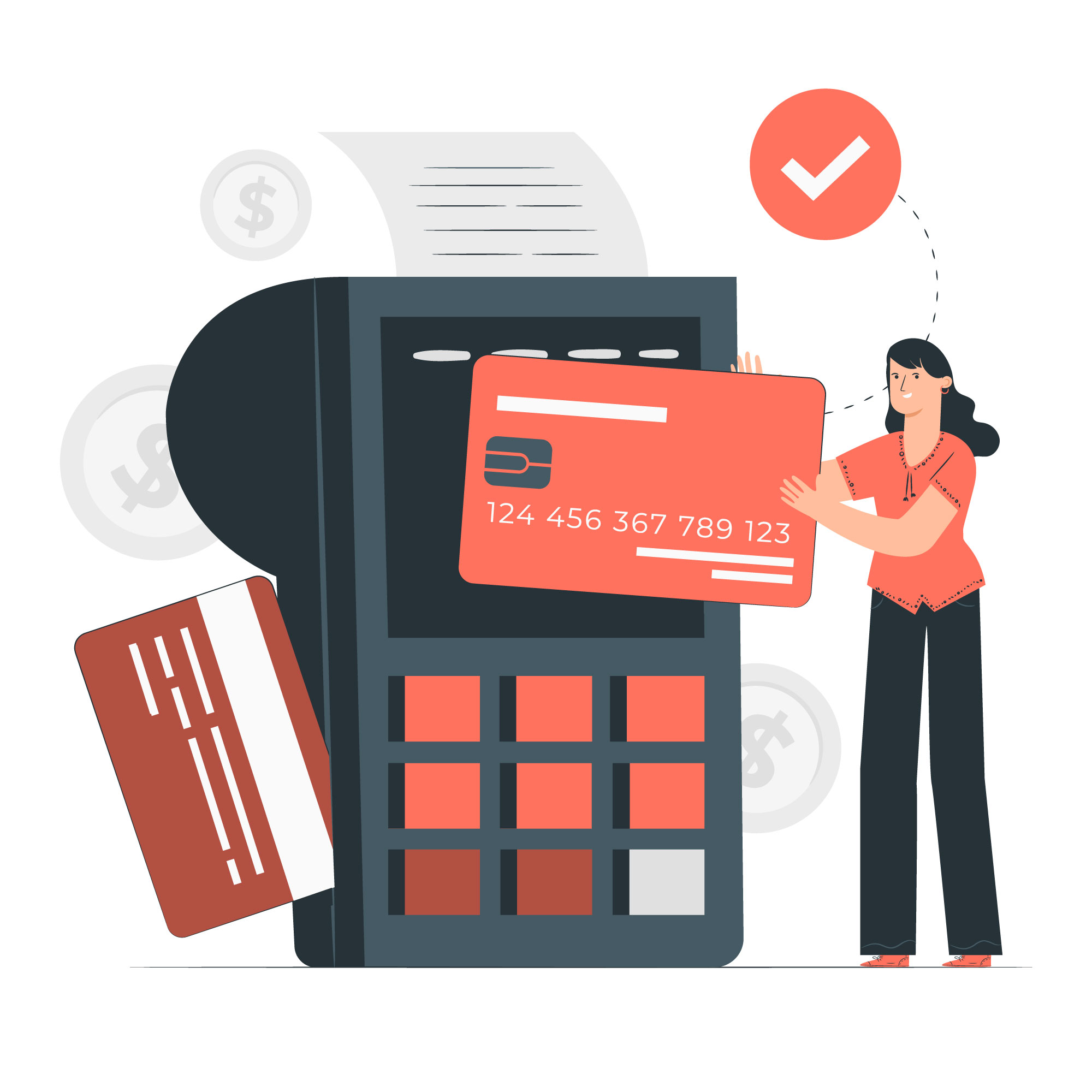 Let's talk about something that can make your day a whole lot easier: 'Recording Credit Notes'. And guess what? With Xebra®, it's the simplest task you'll tackle!

Xebra® helps you:

1. Add individual notes for each credit note to keep track

2. Provides facility of client portal where they can view and download all credit notes created in their name

3. Auto-updating of your accounting reports in real-time

4. Keep track of ref invoice no. with each credit note

5. Use filters to track your credit notes via client names or start/ end dates.
But wait, there's even more! Edit, download, print, delete, email, WhatsApp, and yes, even e-invoice credit notes, all with a simple click. We've packed all the functionalities you need into one user-friendly platform.


Learn more:
So, why stress over credit notes when you can simplify your life with Xebra®? Get started today and experience the joy of stress-free credit note recording!

Hurry and Subscribe now: ttp://bit.ly/39oZbut
Xebra® is a collaborative Biz-Suite (ERP) for B2B Solo-preneurs, start-ups, & MSMEs. It integrates Insights, Invoicing, CRM, Expense, Purchase, Inventory, Asset, Payroll, HRMS, Bank, Tax, Accounting, and Document Locker modules into one.

This Post Has 0 Comments
---
Your email address will not be published. Required fields are marked *