I- Insights
Xebra® ERP: Simplify Payroll, Maximize Efficiency
By | June 01, 2023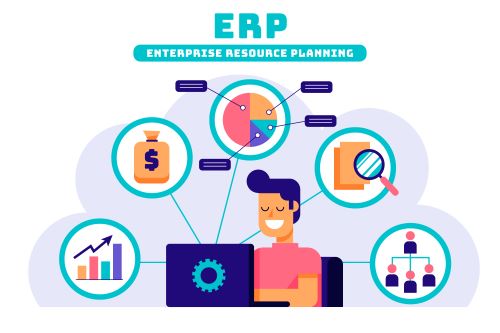 ERP, or Enterprise Resource Planning, is a comprehensive software system that unifies numerous corporate operations and procedures on a single platform. An ERP provides a centralised system for handling employee remuneration, tax deductions, benefits administration, and compliance with labour rules and regulations when it comes to payroll management.



Using an ERP for payroll management has several key advantages.
It increases accuracy by automating calculations and decreasing manual errors.

Second, it improves efficiency by optimising operations, avoiding redundant data entry, and effortlessly creating reports.

An ERP also provides data security and confidentiality by employing strict access controls and encryption.
As an example of a strong ERP, Xebra® streamlines and optimises payroll administration procedures by providing a user-friendly interface, intuitive features, and extensive functions.

In conclusion, leveraging an ERP for payroll management empowers businesses to streamline processes, ensure accuracy, and enhance data security. With Xebra® ERP, enjoy the benefits of simplified and optimized payroll management, making your business operations more efficient and effective.
This Post Has 0 Comments
---
Your email address will not be published. Required fields are marked *