I- Insights
Is an online business and finance software the right move for your small business?
By Ava Daruwalla | August 07, 2021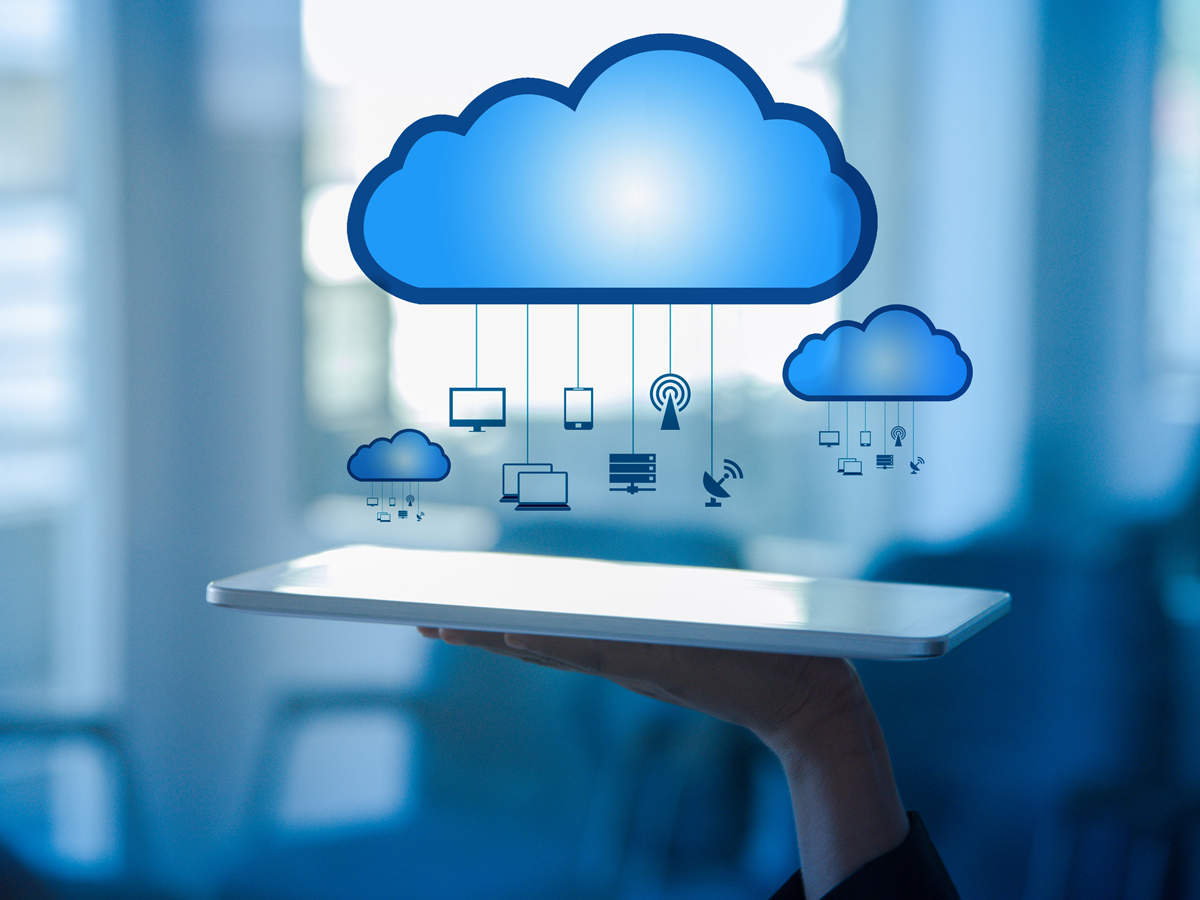 As an entrepreneur you already have a ton of responsibilities on your plate. You do not need to add any more. In fact, what if I told you that there was a way to lessen the amount of things that you need to worry about while running your business daily. You have a chance to join the 'A' league with the latest generation of entrepreneurs and make your business finances absolutely simplified and automated!
The best part? There is an absolutely free demo period that you need not pay a single rupee for! So you can try it out first hand before deciding which plan is best suited for your small business.
For a start-up you probably do not need a very robust system but should grow into one if you want to be successful. Ultimately, it comes down entirely to your personal business requirements. You need to consider a lot of factors when you are thinking of switching to a cloud account software, to know more click here.
Typically, you want something that handles expense management, if needed does invoicing, and lastly should provide an accurate balance sheet with all your relevant data. Reporting would be an added bonus since it will make filing your taxes way too easy at the end of the financial year. When you invest in online financing services, you're placing your biz-finance needs in the hands of a group of experts, that thrive on teamwork.
Some central qualities to look for in an application that will help you find a solution for all your financial requirements include flexibility, collaboration, connected, trusted/ reliable and mainly automated. There are also a number of banking terms that are crucial to running a successful business, if you need a short refresher, click here.
One of the biggest advantage of online services is that a lot of them connect directly to your bank account and eliminate the need for data entry and reduce the amount of time you are spending on your accounting which is a huge plus for an early stage business. On the other hand, a big disadvantage would be that if you have not done your research properly, you may end up paying more money on multiple biz-finance software's than required. It is also essential to know about your taxes and how much are you supposed to pay for your small business. to know more click here.
After a detailed analysis, I have come to the conclusion that Xebra is the best accounting software that I have used till date. It merges business insights, invoicing, purchase, expense, asset, inventory, payroll, HRMS, tax, bank and accounting, making it an all in one biz finance software, which further makes it extremely user friendly and easy to navigate. You can check it out here.
It's a 100% unified online accounting software, keeping all your data and documents organized and secured in one place. You can check out more about Xebra's company history here.
Xebras vision is to empower, digitize and improve the financial well-being of all MSMEs.
Xebra helps you understand your revenue growth on Month-to-Date and Year-to-Date basis. You can get pie graphs to understand your client/item wise revenue break-up. You can also map your revenue in company or client particulars with your last year figures and your upcoming targets, to get in-depth analysis.
Besides that, Xebra helps identify your top profitable clients by mapping the credit history. A quick check of client wise outstanding amount in exact number of days. Get invoice level outstanding dues, for effortless follow-ups with clients.
Additionally, Xebra also does a real-time risk analysis of your company. It gives you a deep understanding and actionable guide on the nature of clients to take course correction by re-deploying your resources to more profitable clients, this in turn also helps make your business extremely profitable.
It also solves multiple small business problems like:
· Lack of access to a real-time, accurate and complete view of your business performance
· Business decisions aren't entirely based on data
· Wasting time and money buying multiple, disjointed software's for your company
Xebra is equipped with an extremely strict privacy policy and rest assured all your documents and data is extremely secure here, read more about their privacy policy here. It further gives you access to the latest and most efficient tools in the accounting industry.
This application is specially designed to enhance your process of upscaling really easy! It has four very affordable subscription plans (Walk, Trot, Canter and Gallop plans), which include a variety of payment options. You can check it out here. Lastly, since cost is a major consideration in a start-up business, you might want to give Xebra a try which is specially designed for small businesses.
This Post Has 0 Comments
---
Your email address will not be published. Required fields are marked *