V- Video
Track your assets between cities and employees at a glance with Xebra
By Ava Daruwalla | September 28, 2022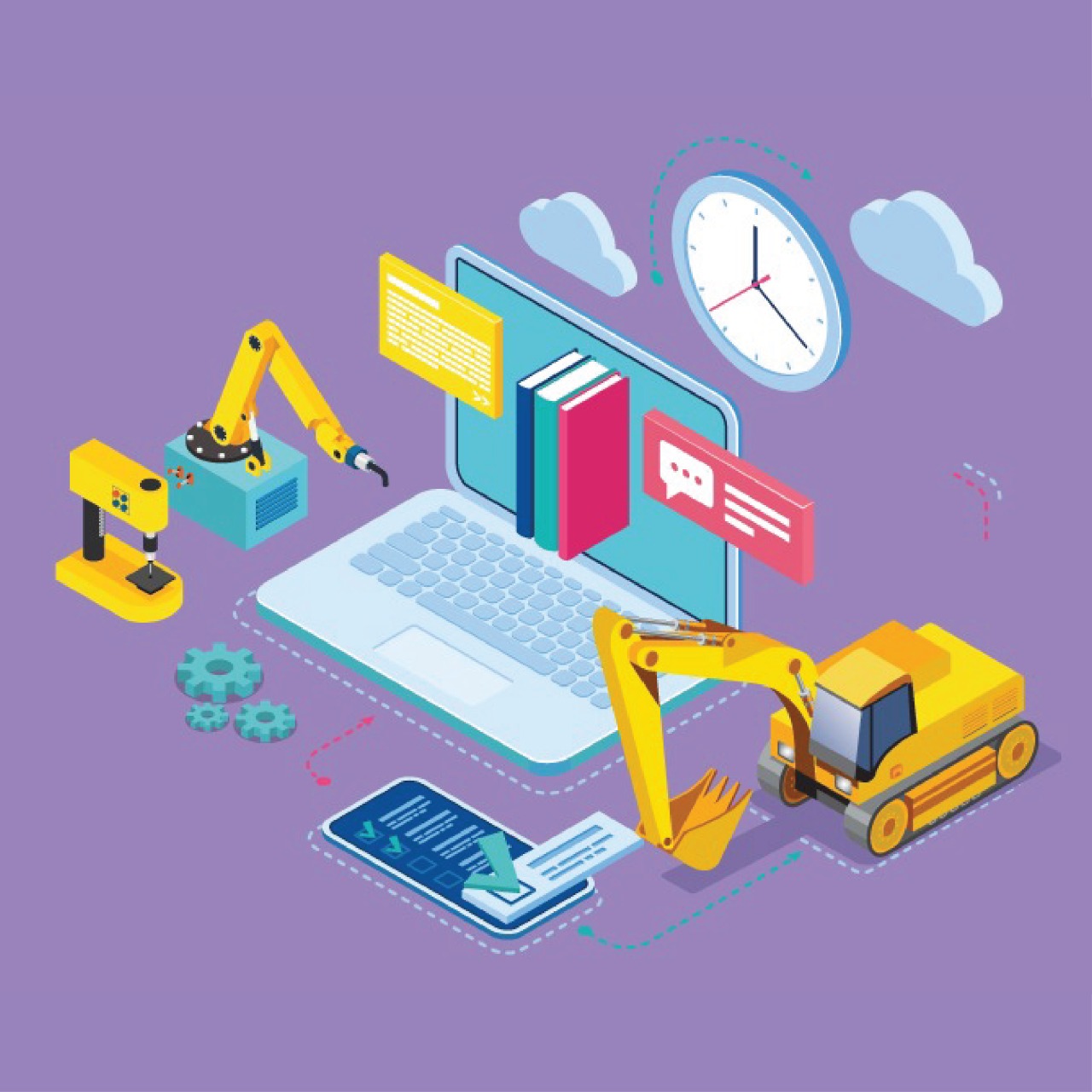 It helps you to:
1. Ensure timely renewal of assets by setting alerts for a warranty expiration date and assign individual AMC providers
2. Facility to record international vendors across multiple countries & currencies
3. Auto calculation of forex gain / loss on international vendor's payables and auto recording of entries in accounting reports
4. Secured, one-click payment and auto-reconciliation of bank account
5. Easy to store and retrieve asset purchase and sales documents from secured doc locker
Watch this video to know more
Not just this, but you can also track asset depreciation for individual assets with absolute ease!
All these benefits help you increase the overall life of your assets.
Watch how you can increase your cash-flow and profitability with Xebra!
Xebra is India's first social MSME Business Suite that integrates Business Insights, Invoicing, Expense, Purchase, Inventory, Asset, Payroll, HRMS, Bank, Tax Accounting & Doc locker modules into one.
We are best suited for B2B Service Providers, D2C E-commerce ventures and B2B trading companies.
Track your revenue targets that you have set that you have set client-wise or product/service wise with Xebras smart alerts feature
Sign up for this specially customised offer for Indian businesses: http://bit.ly/39oZbut
Watch how you can pay for your company expenses with a simple click!
Also, don't forget to subscribe to our weekly blog digest!
This Post Has 0 Comments
---
Your email address will not be published. Required fields are marked *