V- Video
Ways to Improve your cash flow and collect money faster from your clients
By Ava Daruwalla | November 22, 2021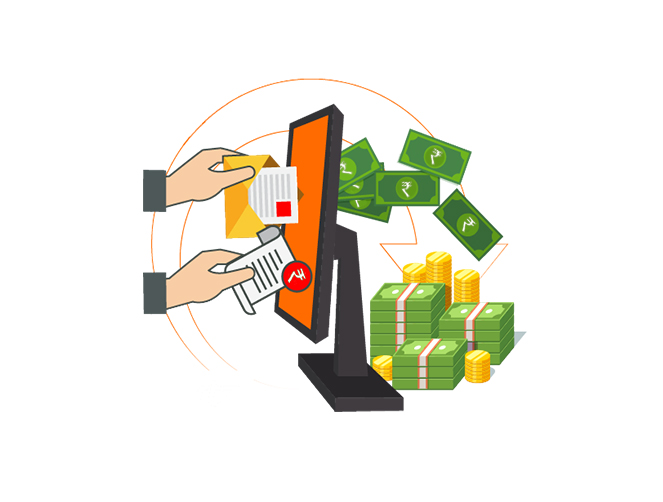 We have multiple features that have been designed to help MSME founders improve their cash flow. Our analytics module allows getting client-wise details and the action that can be taken to collect dues faster. Our vision is to empower, digitize and improve the financial well-being of all MSMEs.
Watch the video below to learn more!
We are an automated, SaaS-based unified platform that integrates Business Insights, Invoicing, Expense, Purchase, Inventory, Asset, Payroll, HRMS, Tax, Banking & Accounting modules into one easy application, which makes it extremely user friendly and a 100% unified platform.
Also, watch how you can eliminate the hassle of manually creating monthly recurring invoices forever!
Watch how you can increase your cash-flow and profitability with Xebra!
We are best suited for B2B Service Providers, D2C E-commerce ventures and B2B trading companies. Our pricing page will guide you with a suitable plan given the size of your company
Watch how you can pay for your company expenses with a simple click
So, hurry and go sign up for a free trial now!
This Post Has 0 Comments
---
Your email address will not be published. Required fields are marked *